Politics and Literature
In this academy students will engage in a careful reading of important works of American literature. Along with short stories by American authors, the great texts for this academy will include works like Frederick Douglass' Narrative, Harriet Beecher Stowe's Uncle Tom's Cabin, Mark Twain's Huckleberry Finn, or Harper Lee's To Kill A Mockingbird. 
Students will see how American authors aim to teach us important things about America – its principles, its history, its character, and its aspirations.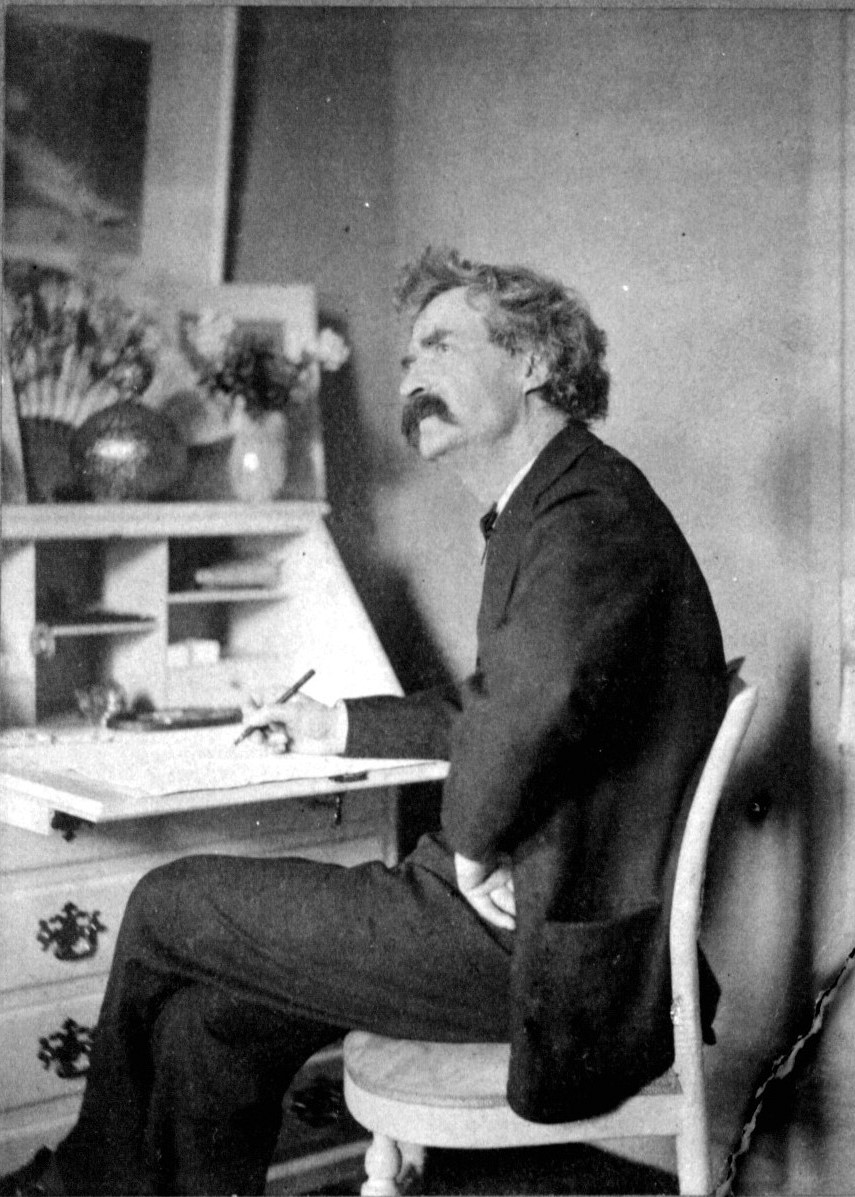 Where and when
Sunday, July 7 2024 —
Saturday, July 13 2024
401 College Avenue, Ashland, OH 44805
Schedule and Syllabus of Readings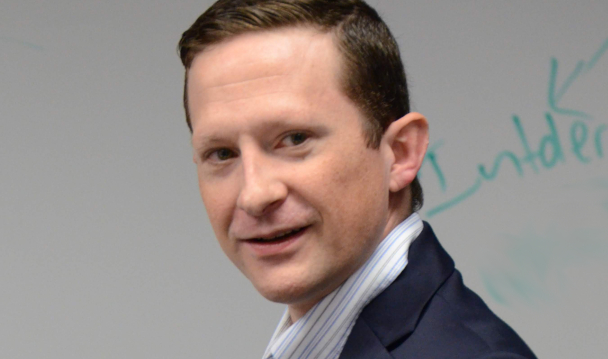 Jason Stevens
Assistant Professor of Political Science at Ashland University and Director of Teacher Programs for the Ashbrook Center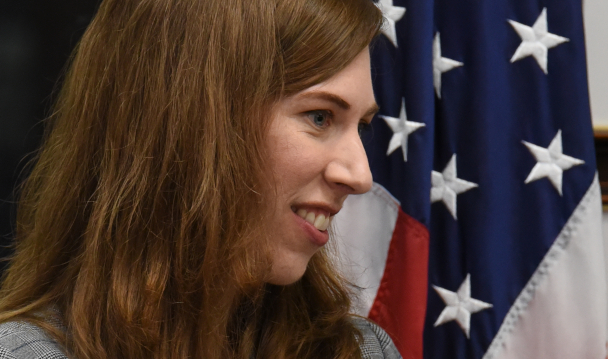 Cara Rogers Stevens
Assistant Professor of History at Ashland University