World War II and the Cold War: The American Defense of Liberty
WWII was the most destructive conflict in modern history, and the Cold War, spanning four decades, posed a new kind of threat the United States had never faced before. In this Academy, students will participate in a deep study of the ideas and events that influenced American actions during WWII and the Cold War.
By examining speeches and other primary sources from WWII through the end of the 20th Century, students will be immersed in the views of American citizens and statesmen alike. Students will confront the challenging questions Americans faced during these conflicts. What were the motives and objectives of the United States, its allies, and its enemies? How did American statesmen deal with particular threats and formulate strategic policies to achieve victory? How did the experience of WWII and the Cold War change the United States, both domestically and in its role in the world? What consequences of WWII and the Cold War continue to affect the United States today?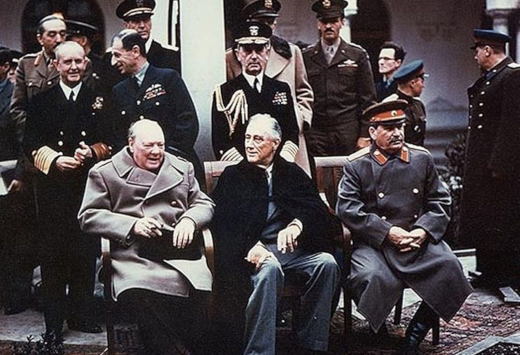 Where and when
Sunday, June 26 2022 —
Saturday, July 2 2022
401 College Avenue, Ashland, OH 44805
Ashbrook Center at Ashland University
Schedule and Syllabus of Readings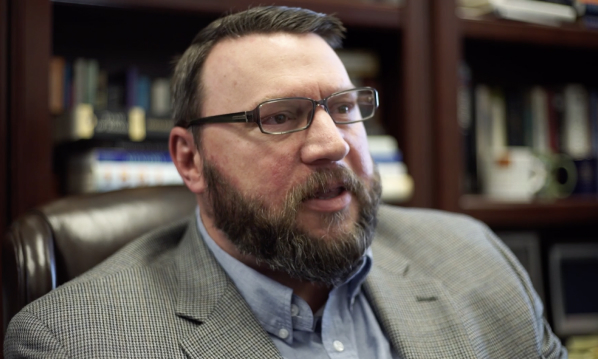 Christopher Burkett
Associate Professor of Political Science at Ashland University and Director of the Ashbrook Scholar Program
Schedule of events coming soon.