Self-Government and Commerce in the Founding Era
One of the key values of American citizenship is freedom. What does freedom mean? The purpose of this Academy is to explore this question in light of two important publications in 1776: the Declaration of Independence and Adam Smith's Wealth of Nations.
These two publications were authored by two Founding Fathers, one of American democracy and the other of modern economics. We often discuss the Founding Fathers' plan for government in America, but what plans did they make for America's economic future? How were their economic plans related to the form of government they chose and vice versa? By considering important documents from the American Founding in light of economic arguments that were being advanced around the same time, we will be concerned with understanding the relationship between politics and economics at the Founding and beyond. In doing so, we will keep our focus on the central question of defining American freedom.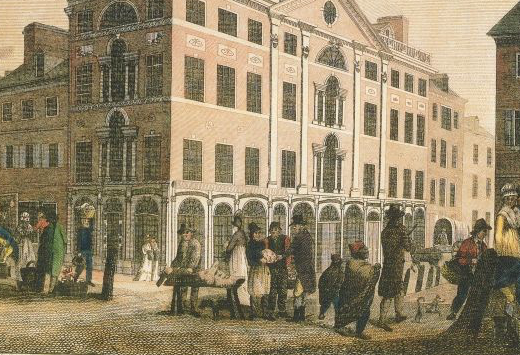 Where and when
Monday, July 26 2021 —
Friday, July 30 2021
401 College Avenue, Ashland, OH 44805
Ashbrook Center at Ashland University
Schedule and Syllabus of Readings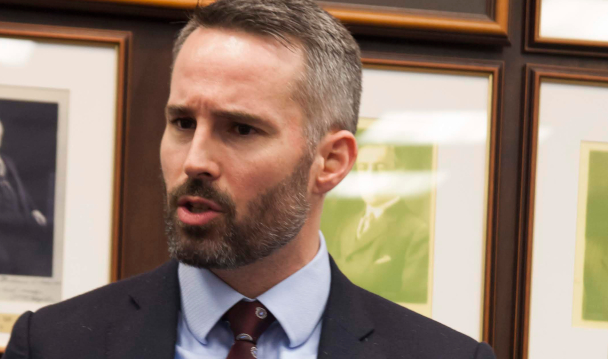 Gregory McBrayer
Associate Professor of Political Science and Assistant Director of the Ashbrook Scholar Program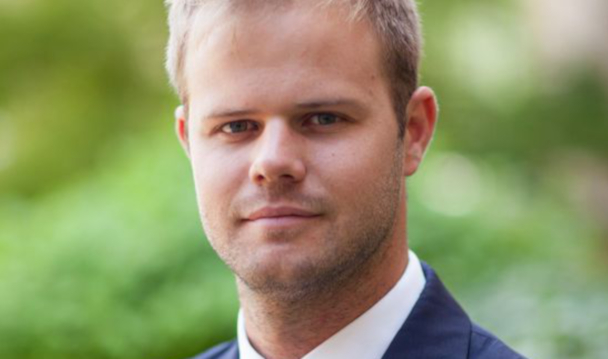 Robert Wyllie
Assistant Professor of Political Science and Director of the Political Economy Program at Ashland University
Schedule of events coming soon.